Baltimore's 7.5 acre Rash Field ("smushed" in between the Harbor & Federal Hill) is one step closer to finishing its nearly $40million revamp. It along with Federal Hill will form the the centerpiece of the southern shore of the Inner Harbor when it's complete and give the Inner Harbor a genuine top tier park.
Phase I (the western 1/3rd) of the park was completed end of last year.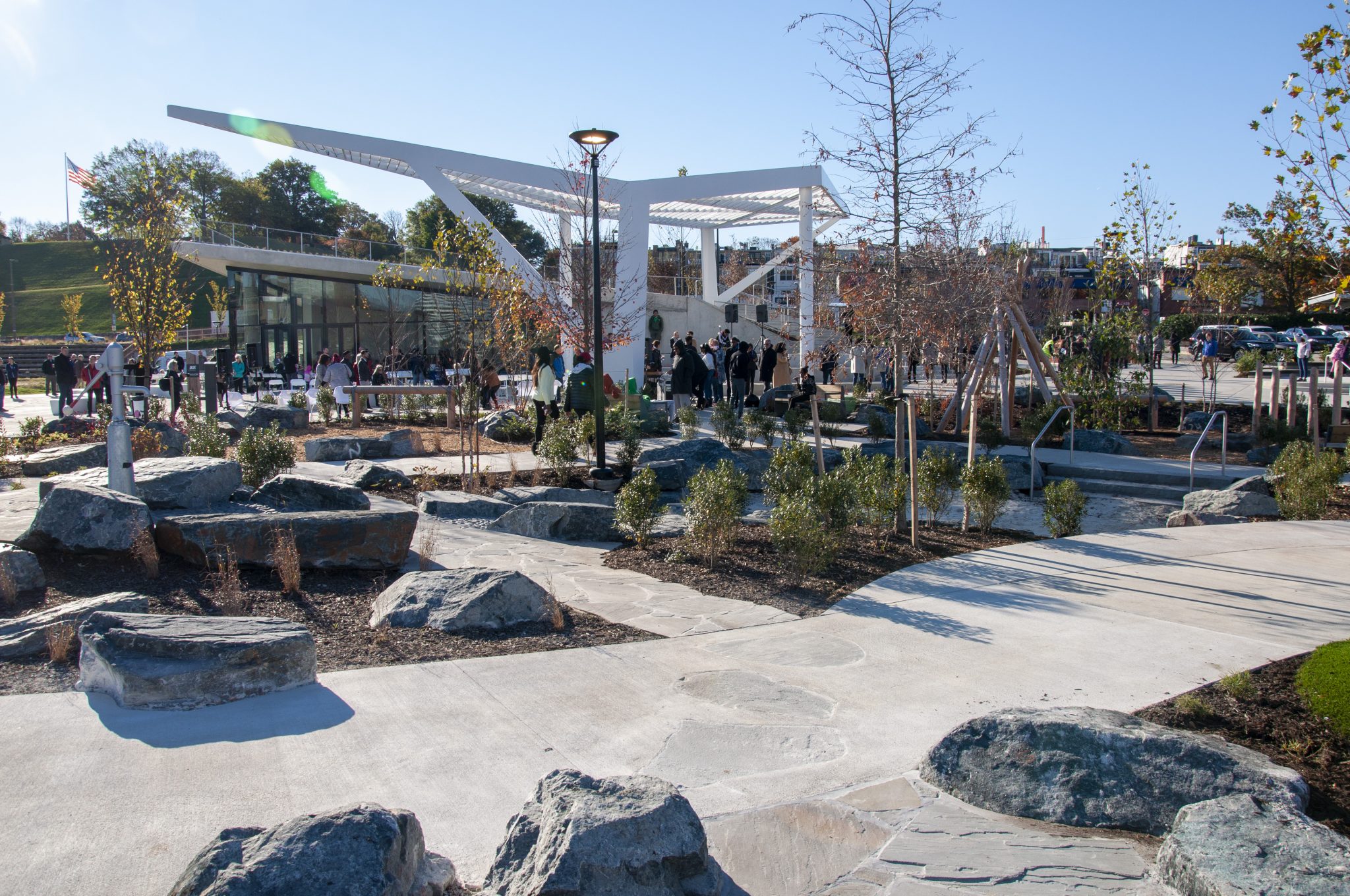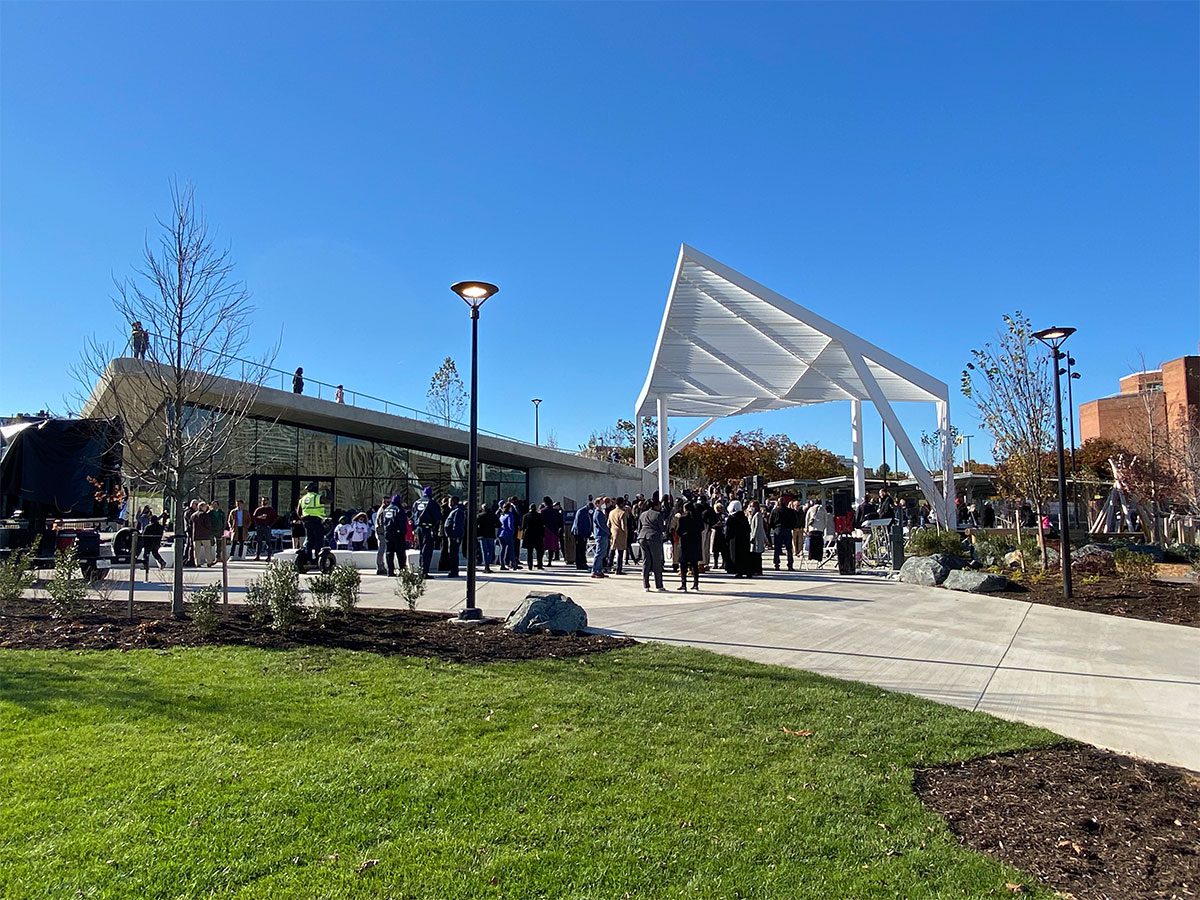 Renders for Phase II (the eastern 2/3rds) were released a few days ago.