Quote:
Originally Posted by
ethereal_reality
.
Do you remember the photograph of
Sigourney Weaver enjoying a hotdog at Tail O' the Pup
in 1978?
Here she is, fourteen years earlier, at the iconic Beatles concert at the Hollywood Bowl (1964).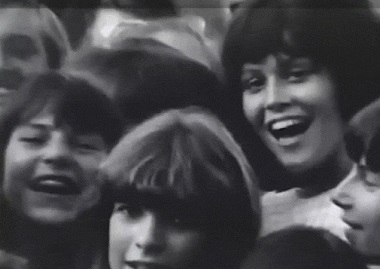 Just amazing!
She was only 15 years old.
.
Speaking of Sigourney...
Her grandfather built 87 Fremont Place in 1923. Here's a history of the house and her interesting family:
https://bit.ly/3dLcln7
(Remember Sigourney's Uncle Doodles?)