Salt Lake City
is my city, and the most impressive skyscraper there is probably the Wells Fargo Center. It's not huge by other cities' standards but it's the tallest in SLC and it's fairly unique.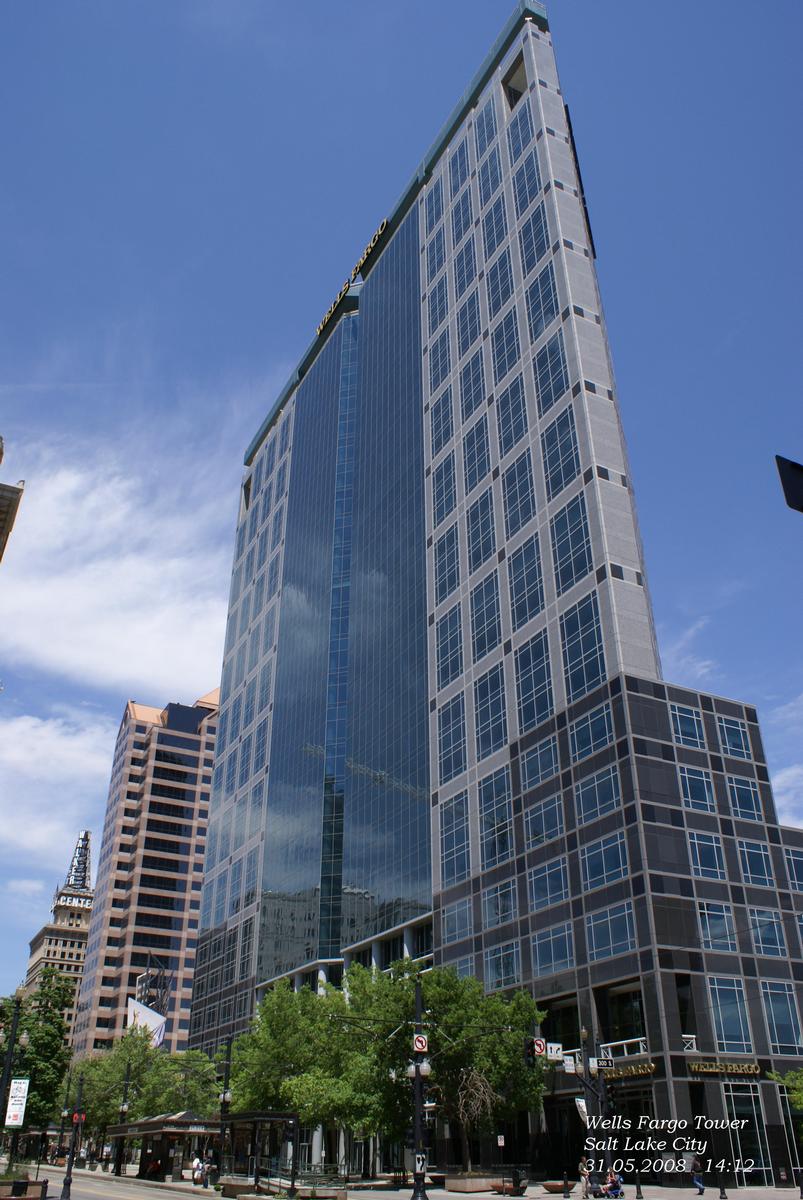 My picks for other cities, in terms of iconic status and impressiveness:
Edmonton:
the new Stantec building.
Calgary:
The Bow.
Chicago:
Sears Tower is more impressive than the Hancock, IMO. Otherwise, I agree with your picks.
Seattle:
Columbia Center
Denver:
Wells Fargo Center
Atlanta:
Westin Peachtree
Charlotte:
Bank of America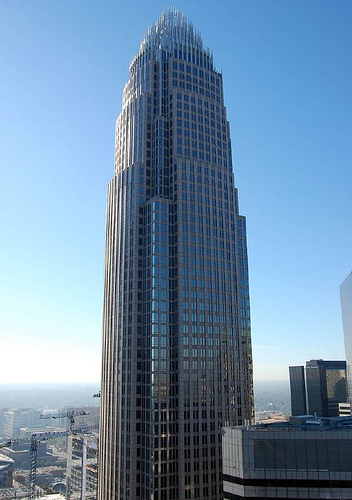 Hong Kong:
Bank of China Tower