Registered User

Join Date: Aug 2002

Location: Toronto

Posts: 49,182
Building More Roads Won't Help Fix America's Economy
---
Building More Roads Won't Help Fix America's Economy
October 2, 2020
By Charles Marohn
Read More:
https://edition.cnn.com/2020/10/02/p...ery/index.html
Quote:
.....

State and local governments have long struggled to maintain their road networks, even in the best of times. There is a smarter way forward than simply building more roads and bridges that state and local governments can't afford to properly maintain. Instead, we need to focus on preserving what we have already built, surrounding that commitment with strategies to get higher returns out of these existing investments.

- So-called "fix it first" legislation, which requires transportation departments to certify that they can maintain what they have built, has failed to dampen demand for new lanes, interchanges and bridges. While the federal government has been generous in funding expansion, the responsibility for maintenance mostly falls to state and local governments. The more we build, the more we must maintain. All this infrastructure becomes an endless obligation local taxpayers inherit, regardless of its value or productivity. Cities and states are now overwhelmed with maintenance demands, a backlog of promises they lack the financial capacity to fulfill. To generate the revenue needed to maintain all those past investments, many suggest that we need to stimulate economic growth through even further expansion. But this is a misguided mentality. --- State and local governments have also been willing to borrow enormous sums from the municipal bond market for transportation but, unlike the federal government, they are forced to service that debt with actual tax receipts to maintain a balanced budget.

- Instead of pursuing economic growth through system expansion, recovery must be based on a firm commitment to maintaining what has already been built and squeezing higher returns out of these existing infrastructure investments. This will require a nuanced and hyper-local approach to future transportation spending, one where local governments take their cue from the urgent needs of residents, instead of the latest popular infrastructure investment the federal government is funding. --- The city of Muskegon, Michigan, for example, used some strategically placed storage sheds to connect their farmer's market to the downtown while creating entrepreneurial opportunities within their community. In Memphis, Tennessee, the successful transformation of a blighted block began with some paint, some benches and a few traffic cones. Cities across North America are reconfiguring streets for biking and walking, shifting parking spaces to street seating and giving their residents more of a say in how public infrastructure is used. These are all productive ways to add value to underutilized public investments.

.....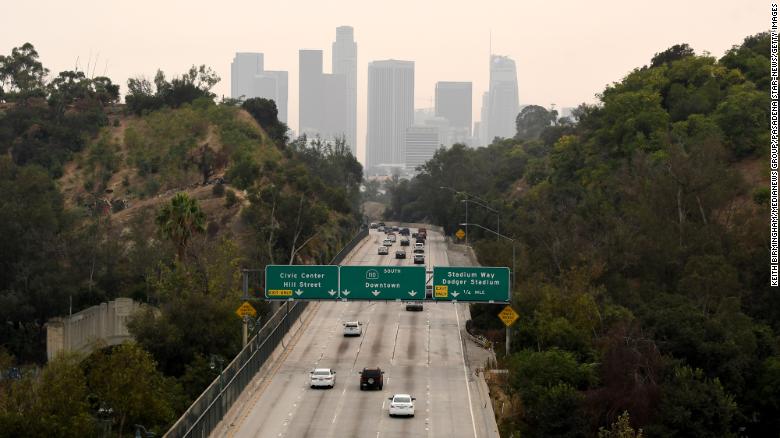 __________________
ASDFGHJK