Had the fortune of taking in 'The greatest spectacle in motor racing' and it did not disappoint!
Don't mess with tradition, right?
730am - bloody marys
8am - first beers
9am - vodka shots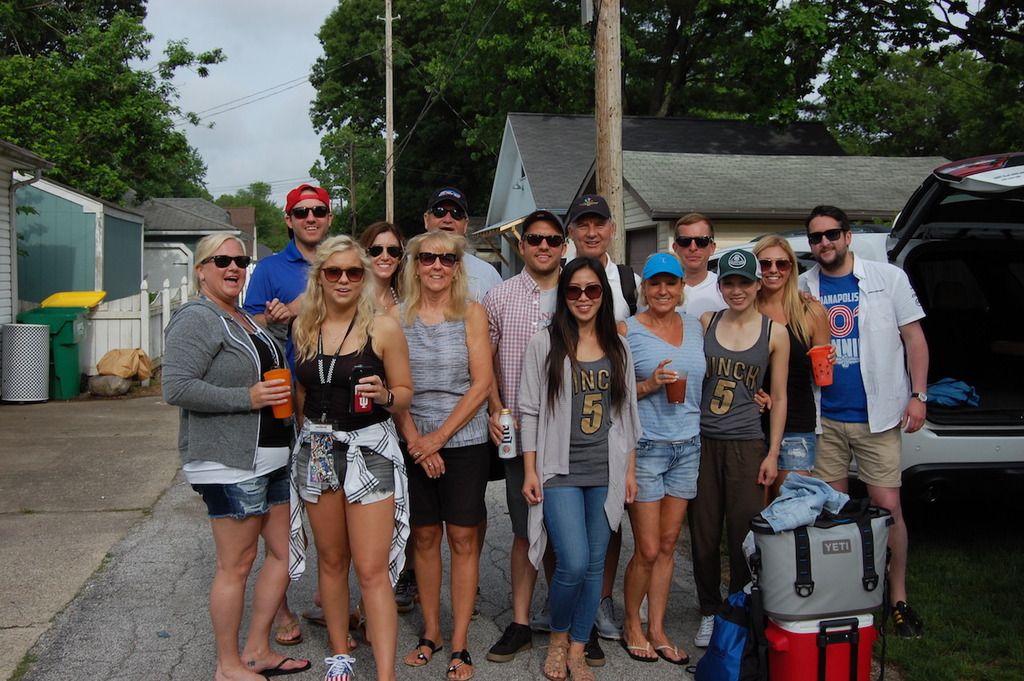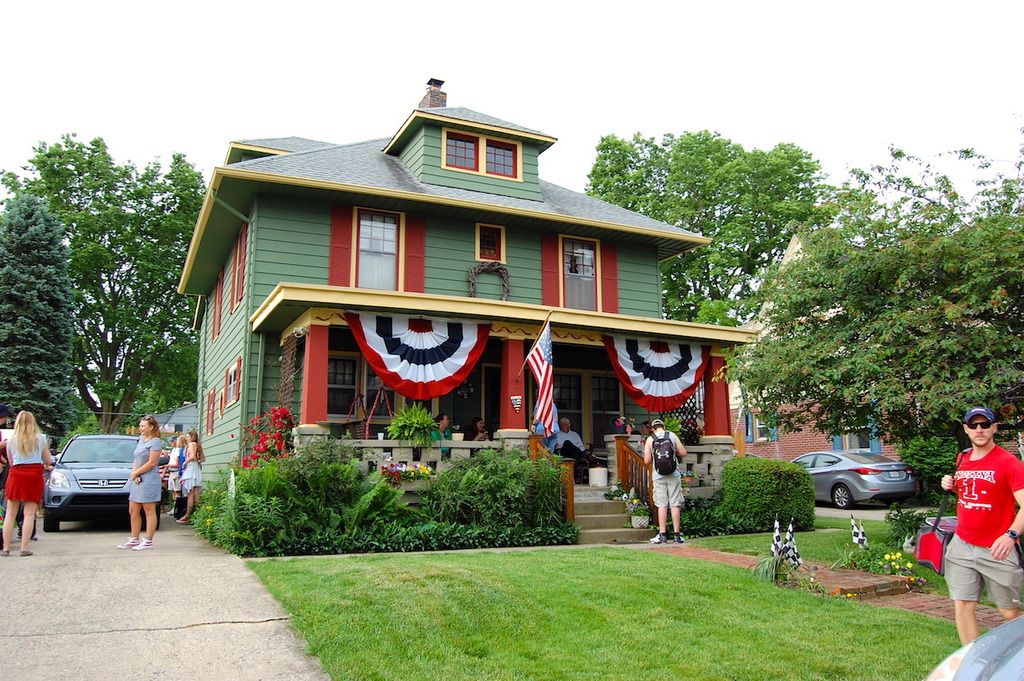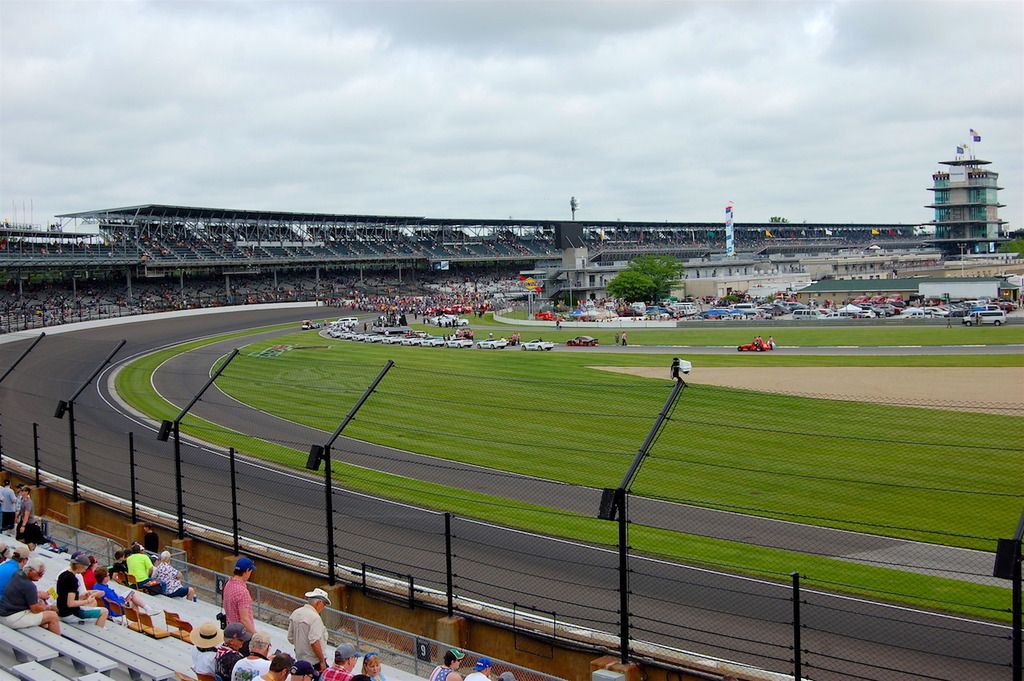 VP Pence arrives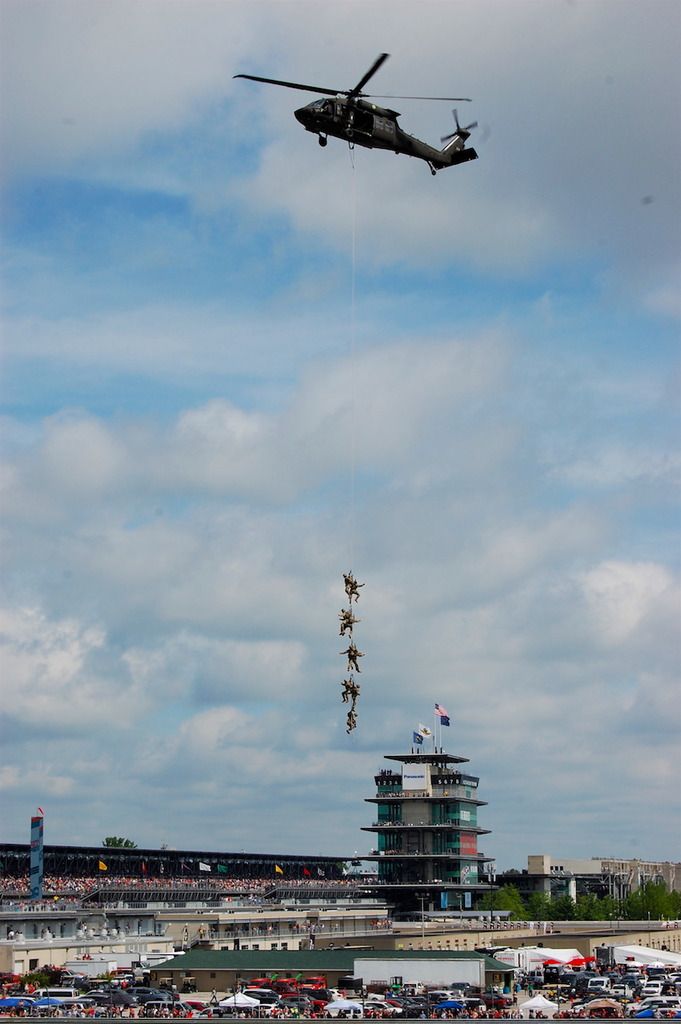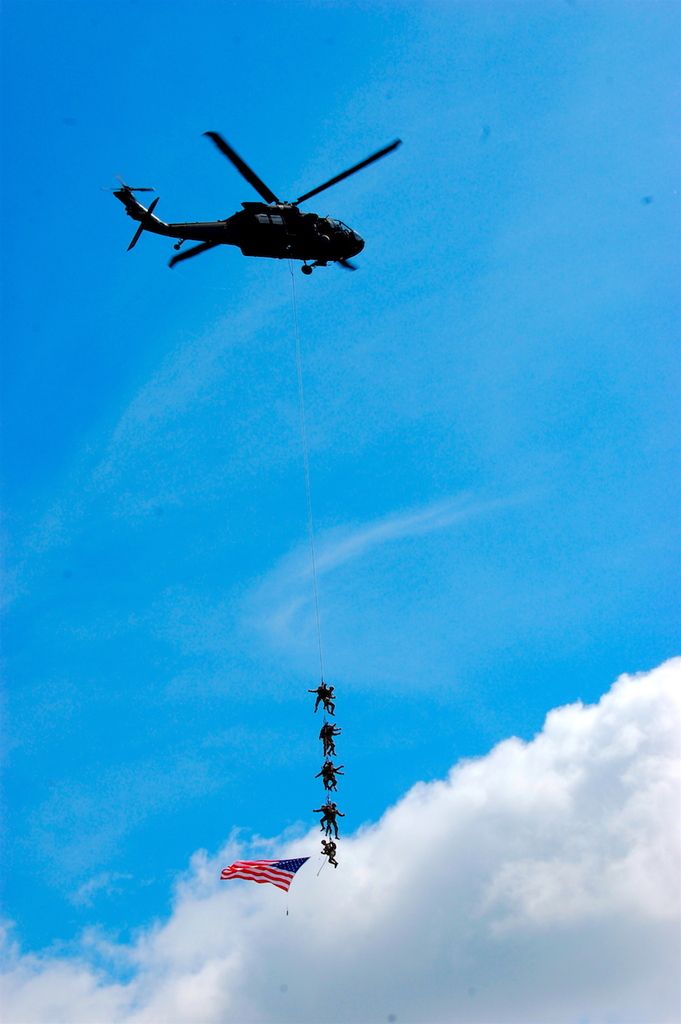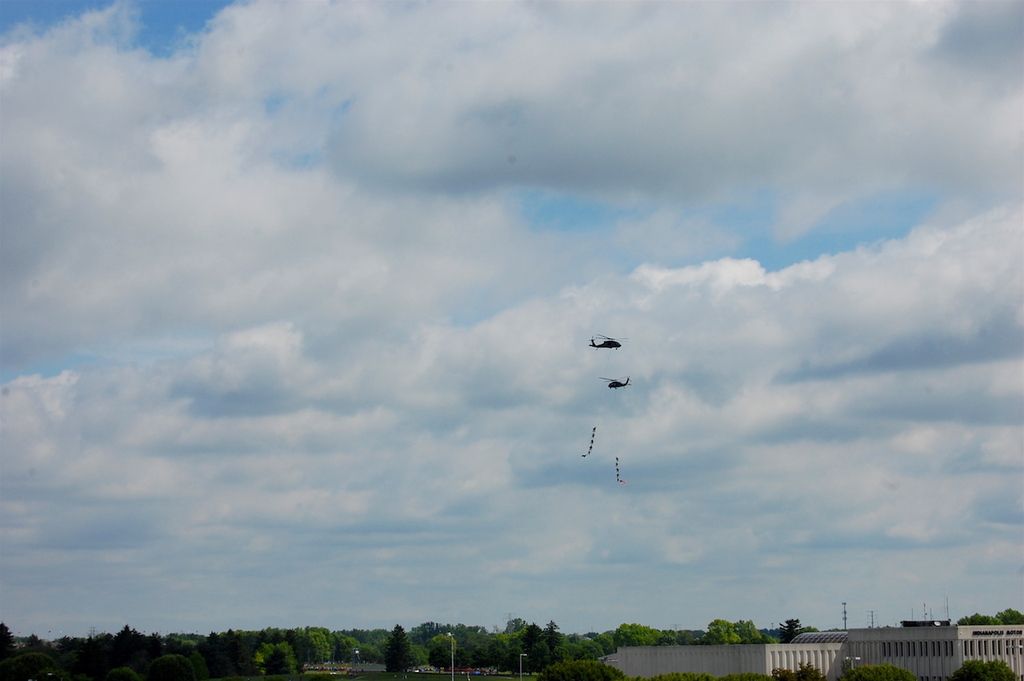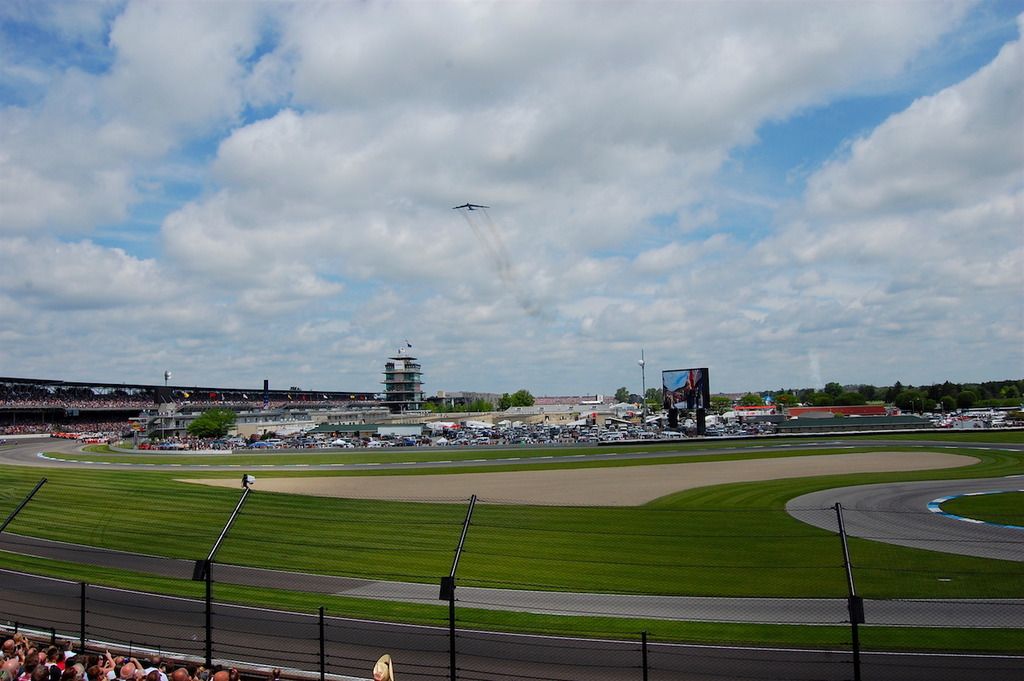 Awesome, love B52s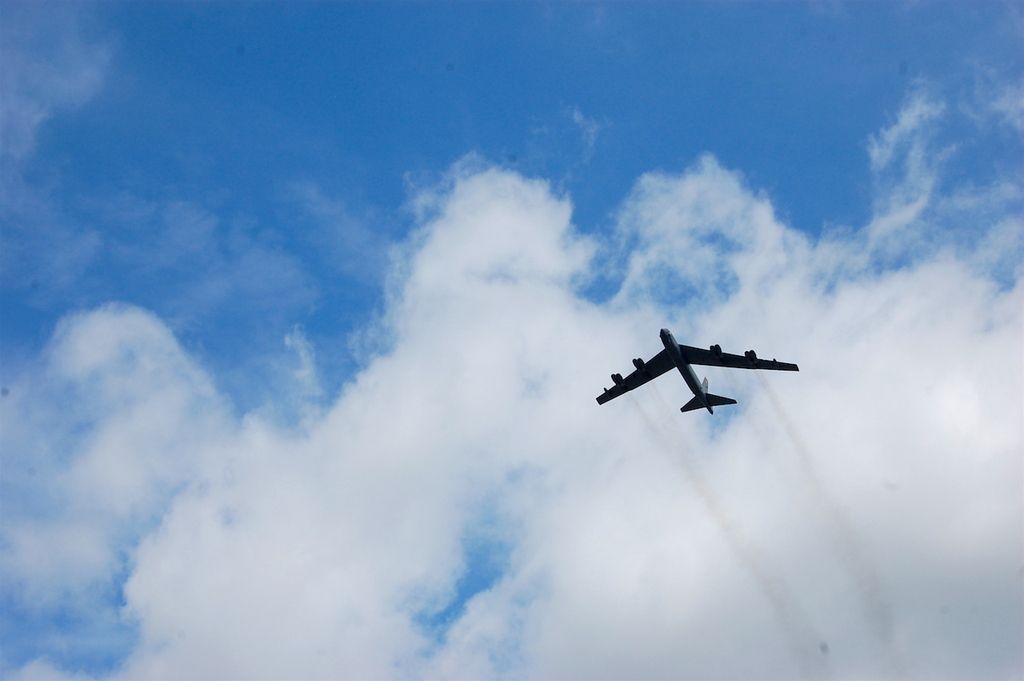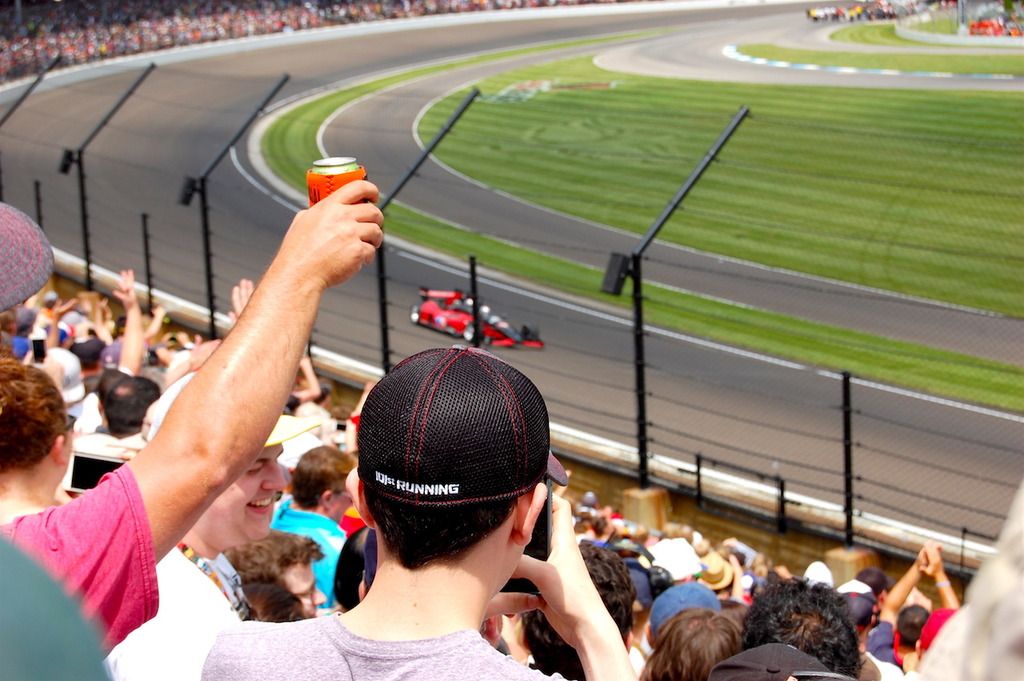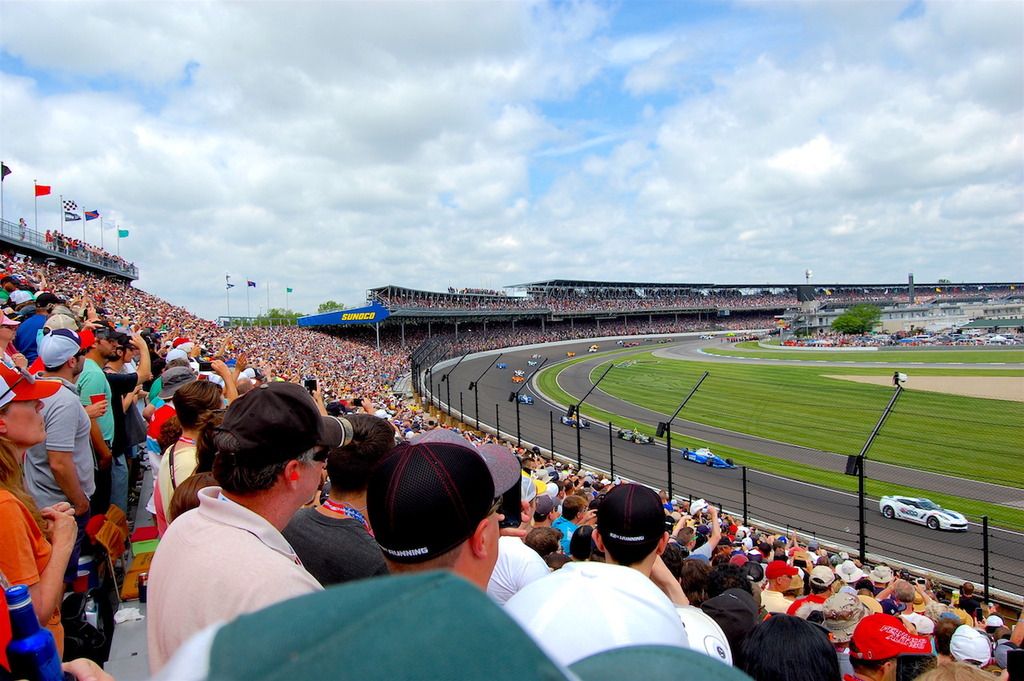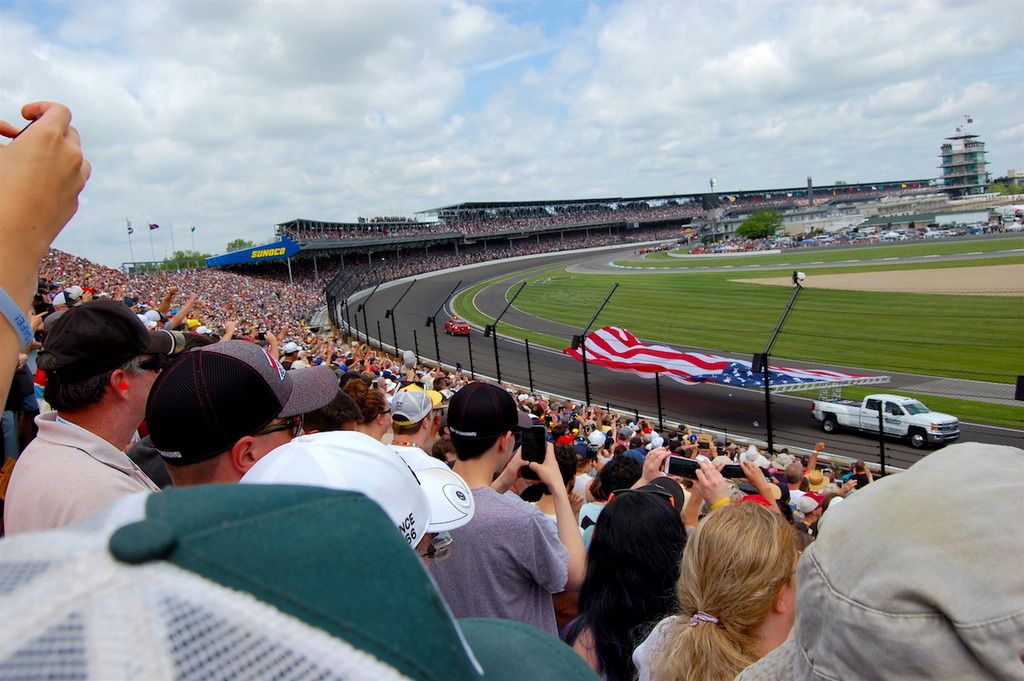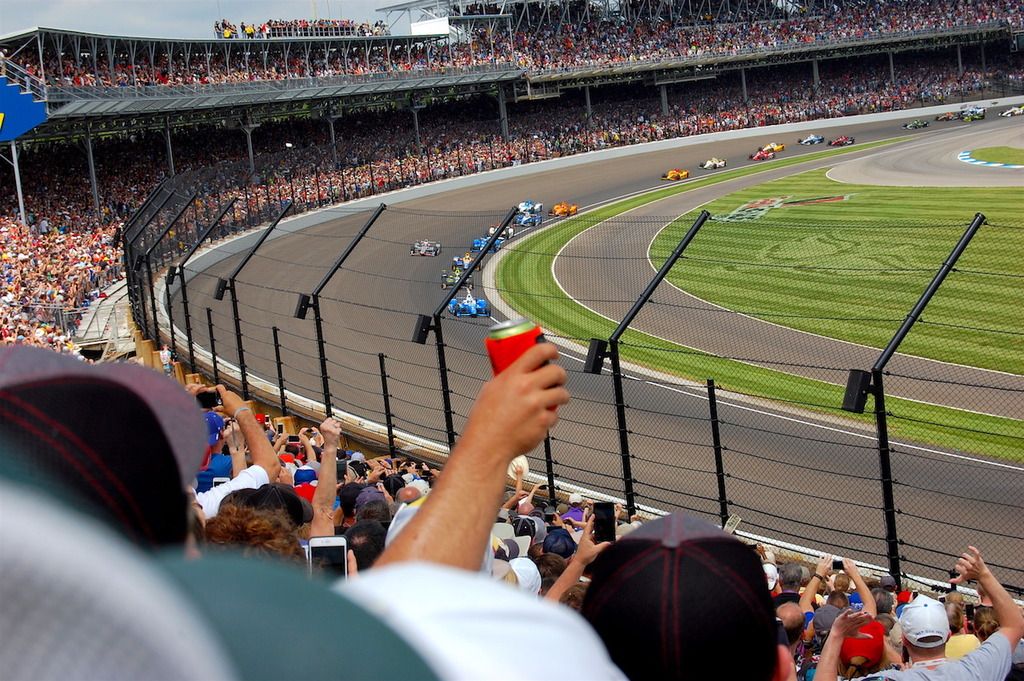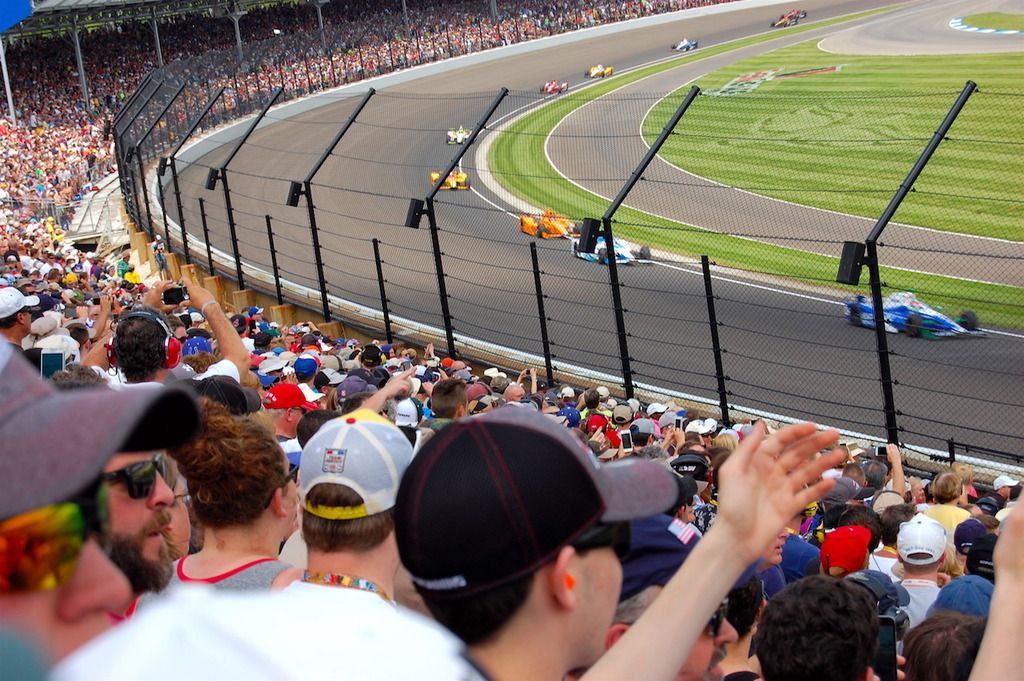 Alonso!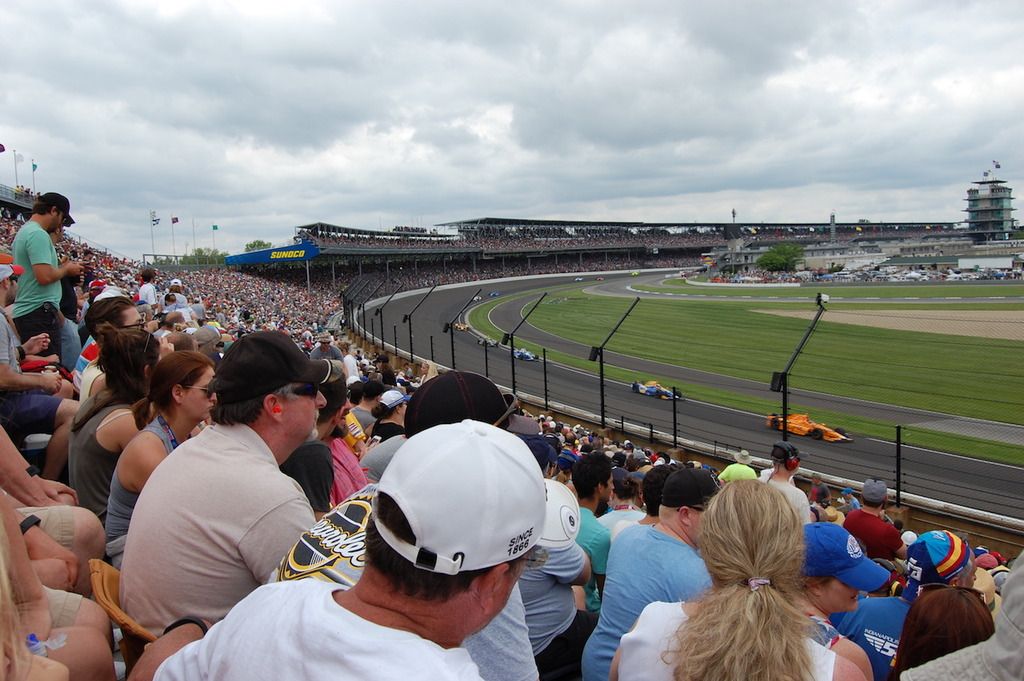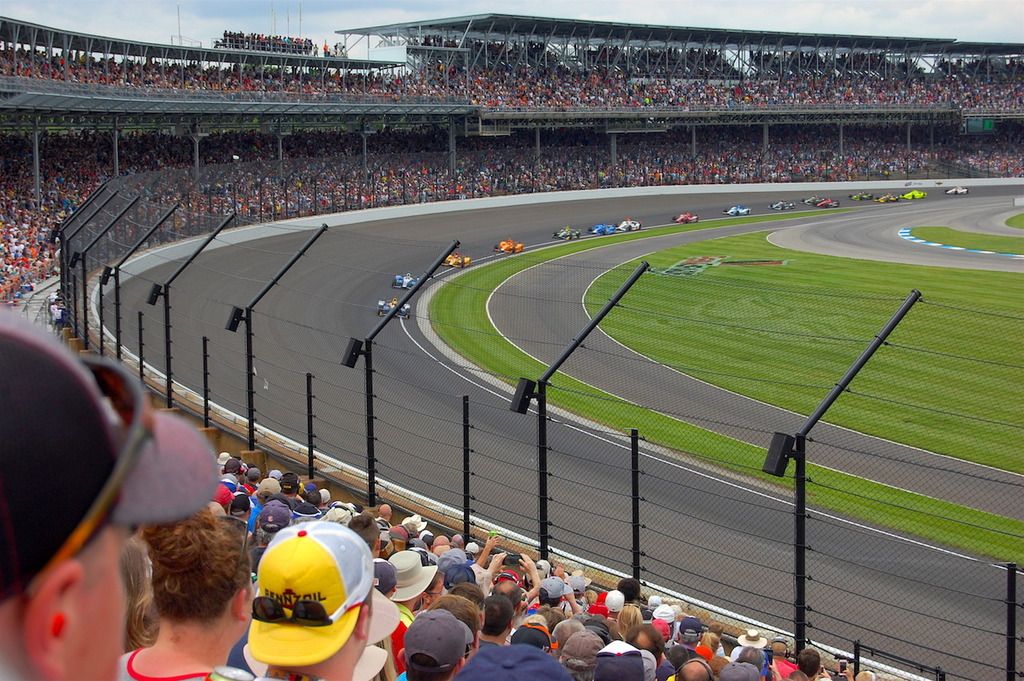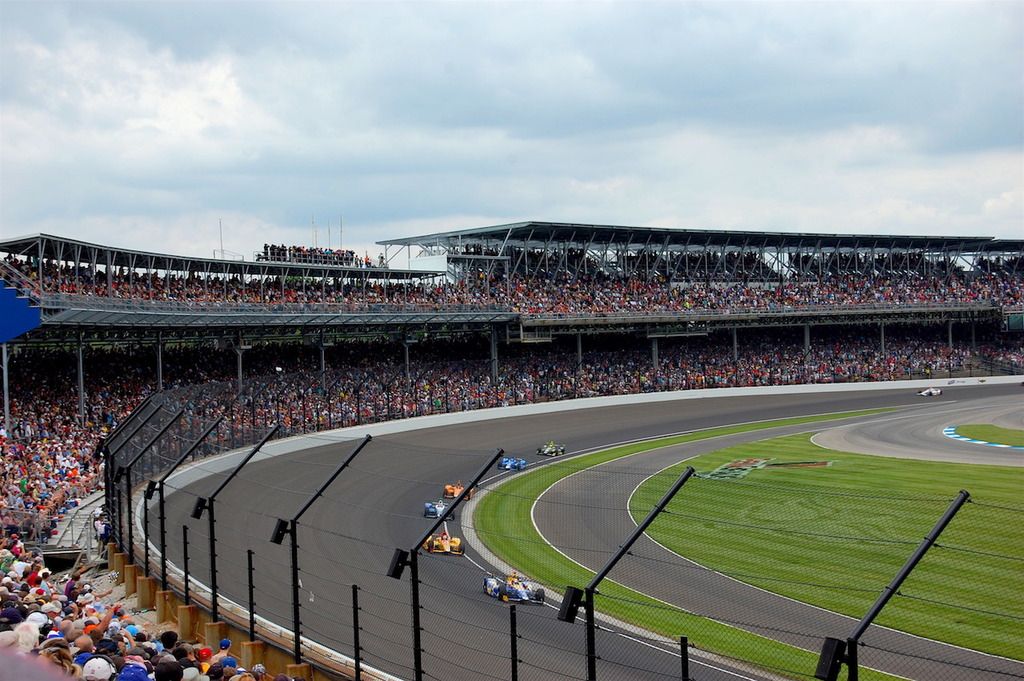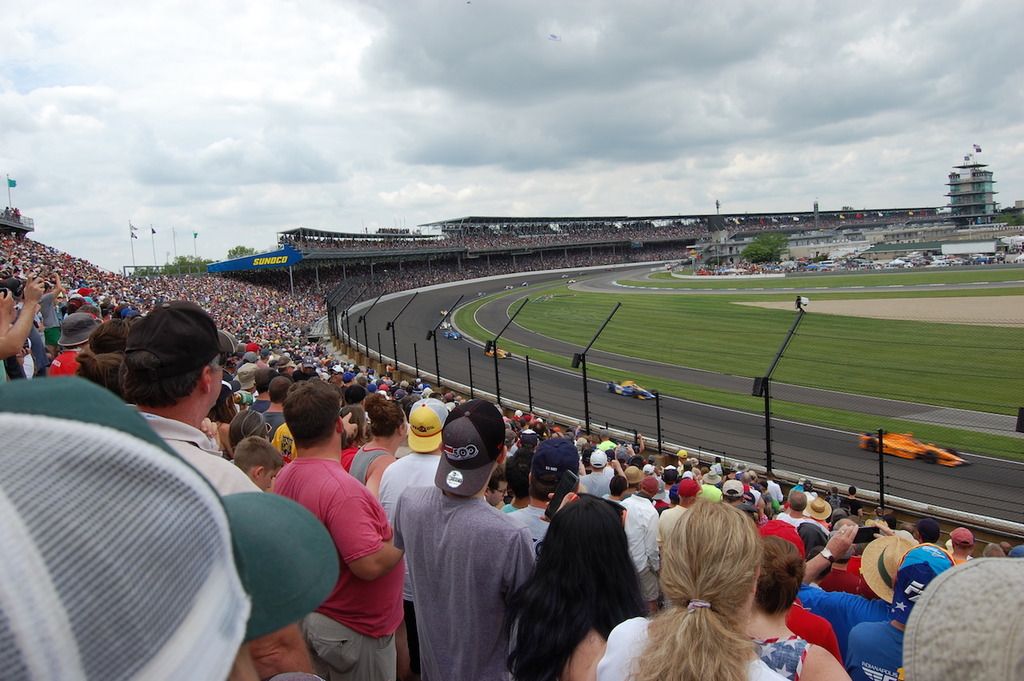 I love Chinese beer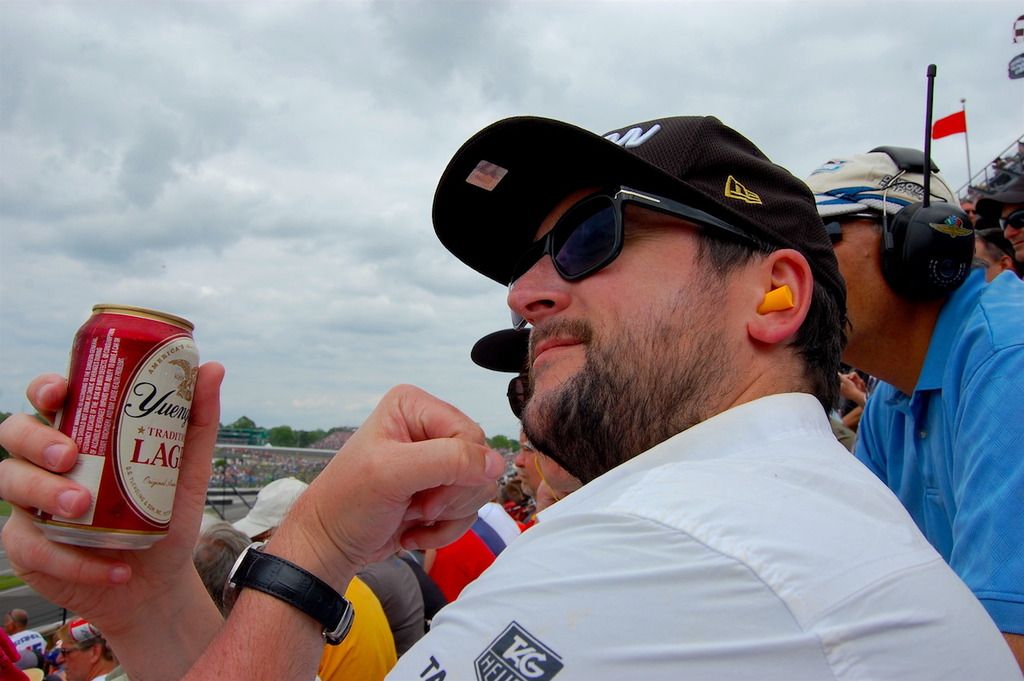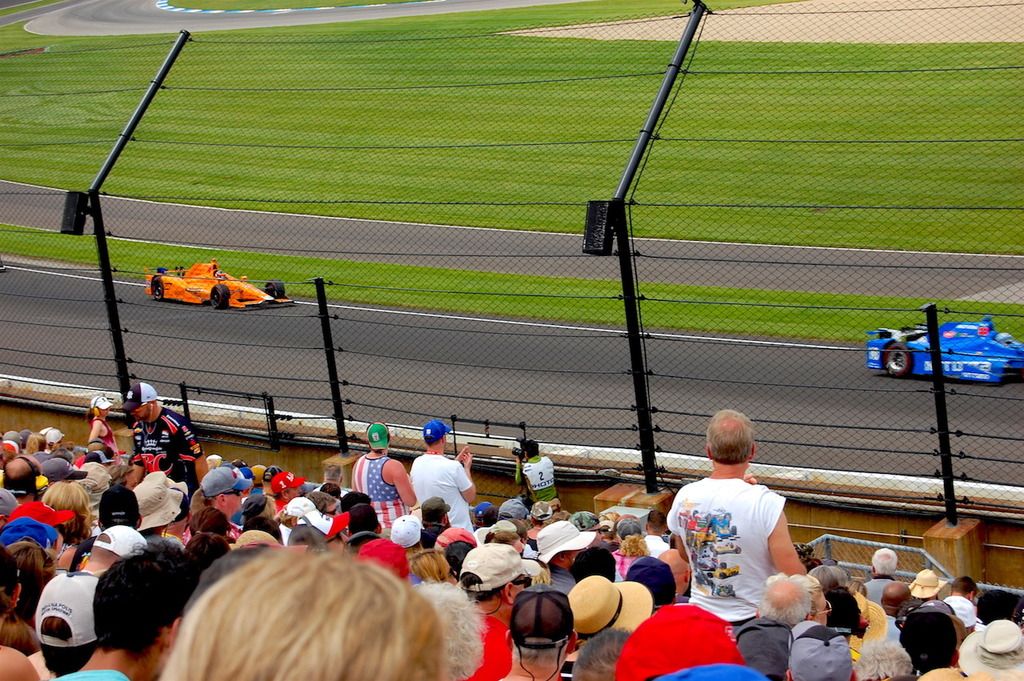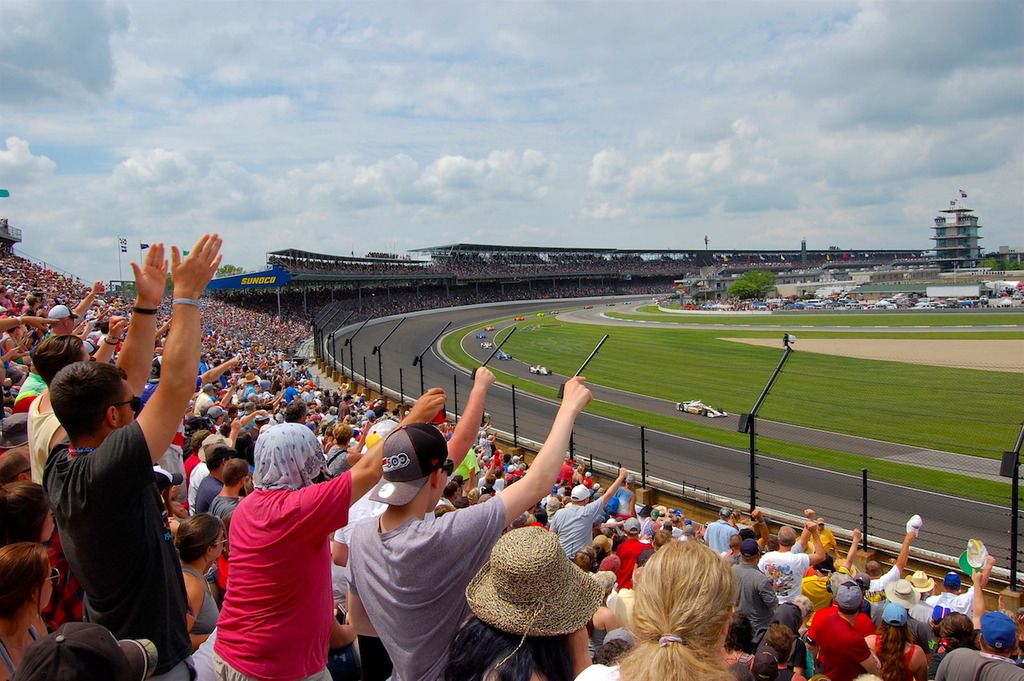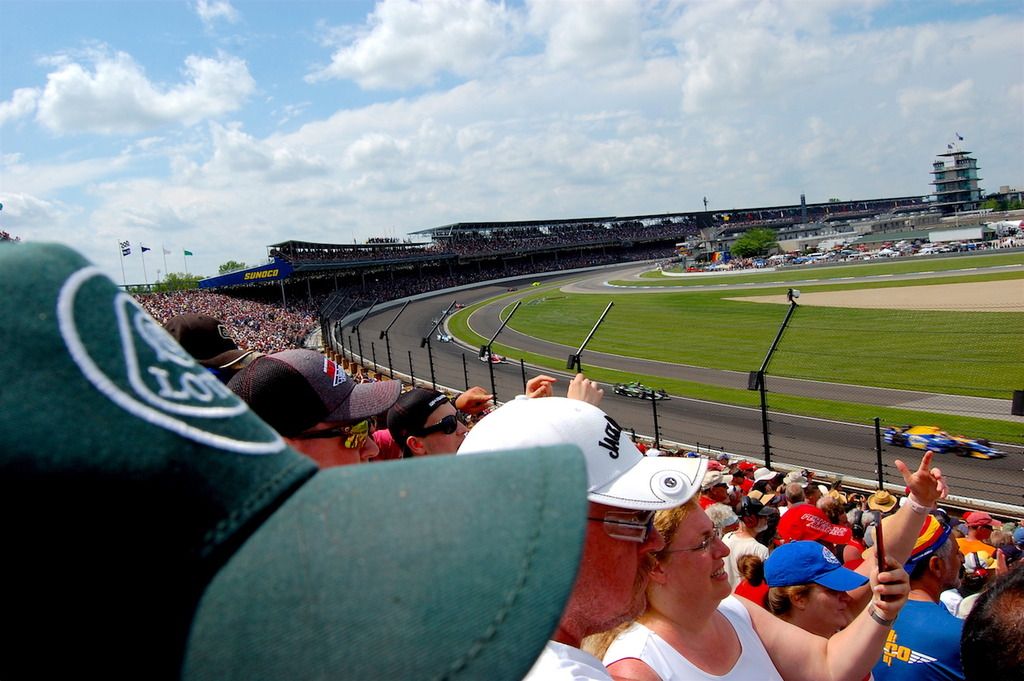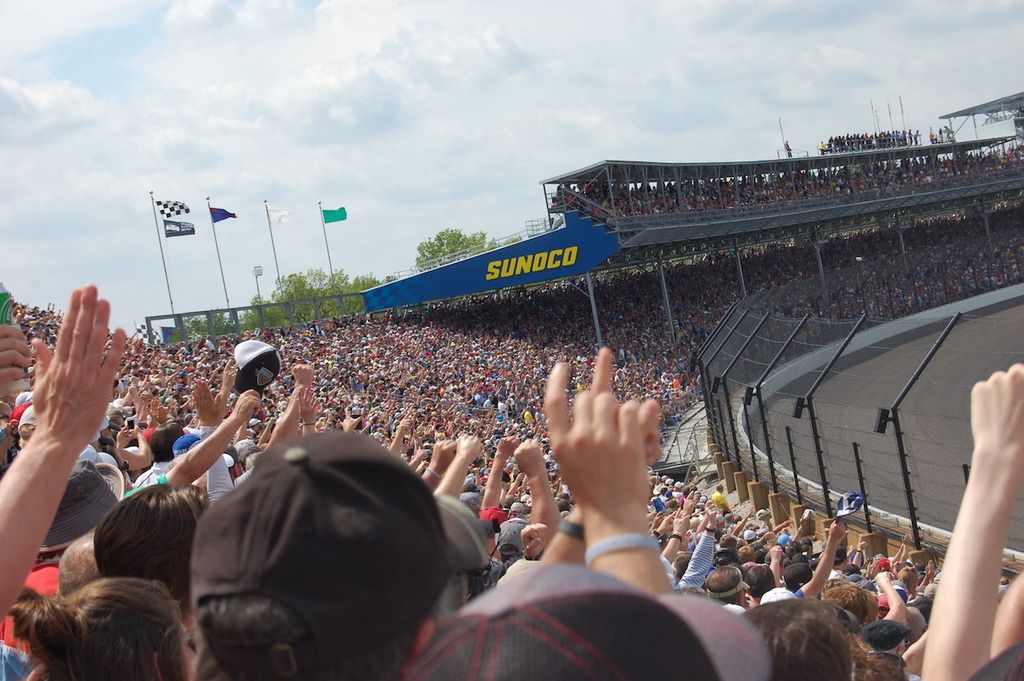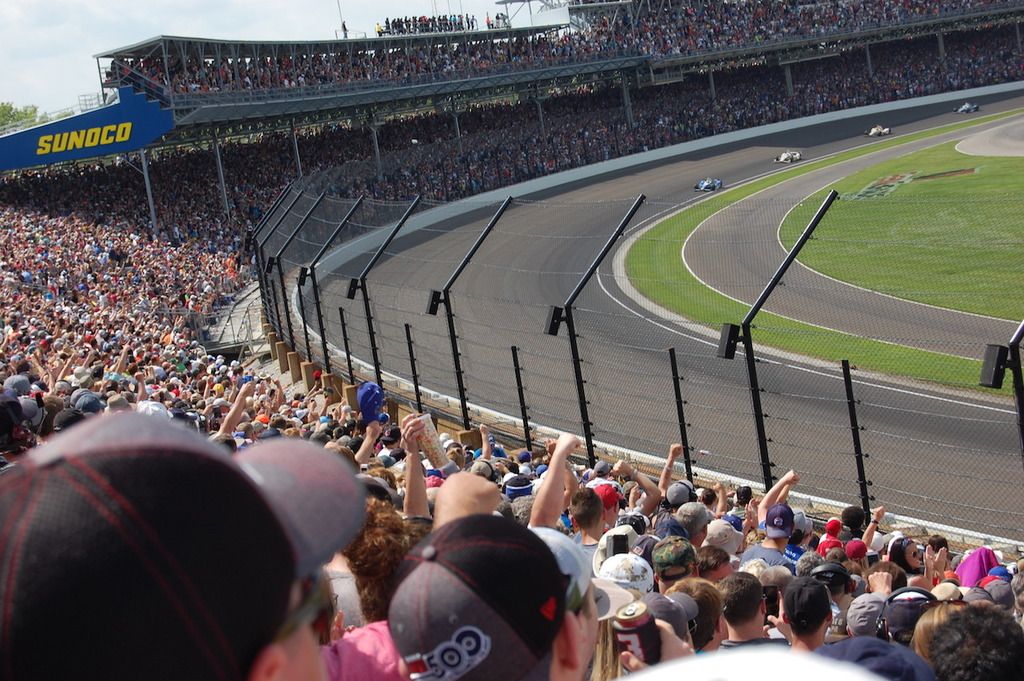 Congratulations to Takuma Sako on the win, much deserved!